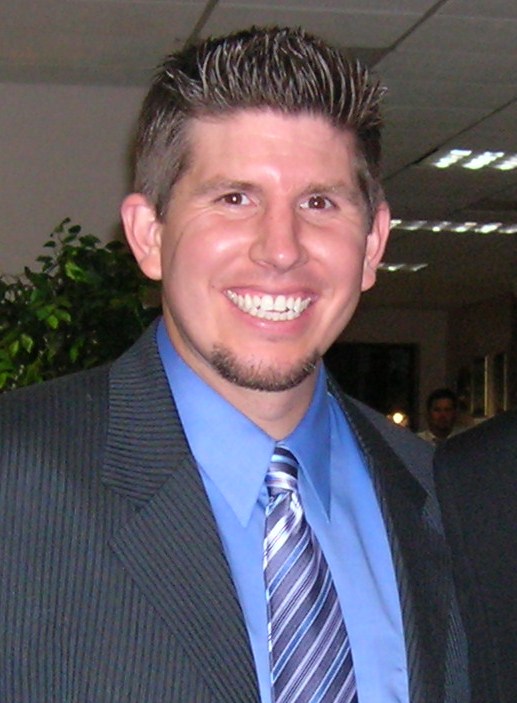 Dr. Bret Sullivan is the Vice President of Operations
Dr. Bret Mims Sullivan was born in Montgomery Alabama to Dr. James S. Sullivan Jr. and Glenda Ann Sullivan and is a native of Ringgold, Georgia having moved to Ringgold from Selma, Alabama in 1978. He graduated from Ringgold High School in 1993 and pursued studies at Dalton Junior College in Dalton, Georgia, Chattanooga State Technical Community College in Chattanooga, Tennessee and Covenant College in Lookout Mountain, Georgia. Dr. Sullivan majored in Organizational Management.
Dr. Sullivan began a career in health and human services in 1993 which saw him progress from the role of direct-care giver to an Individual Services Program Coordinator, a Qualified Mental Retardation Professional and eventually Vocational Services Director. He came to Covington Theological Seminary in July of 2006 as the Director of Operations. He has quickly held the positions of Bursar, Assistant Registrar, Professor, Dean, Dean of Extensions, and currently holds the position of Vice President of Operations as a non-voting Board Member.
He is married to the former Christina Faith Parker of Fort Oglethorpe, Georgia. Bret and Faith have been married for eight years on October 28th, 2014 and they have two children, Hannah Noelle Sullivan will soon turn five and Noah Mims Sullivan will be three in October, 2014.
Dr. Sullivan has been an active church leader in the Chattanooga area for many years serving as an Elder now for ten years at Grace Memorial Baptist Church of Ringgold, Georgia where he oversees families and the discipleship training of all ages. He is an accomplished teacher and leader in his role at Grace Church.
Dr. Sullivan received his undergraduate degree from Covenant College graduating with a Bachelor of Science in Organizational Management in 2002. He then graduated from Liberty Baptist Theological Seminary and Graduate School with a Master of Arts in Theological Studies in 2011. Dr. Sullivan received the Master of Ministry and the Doctor of Ministry from Covington Theological Seminary in 2005 and 2007.