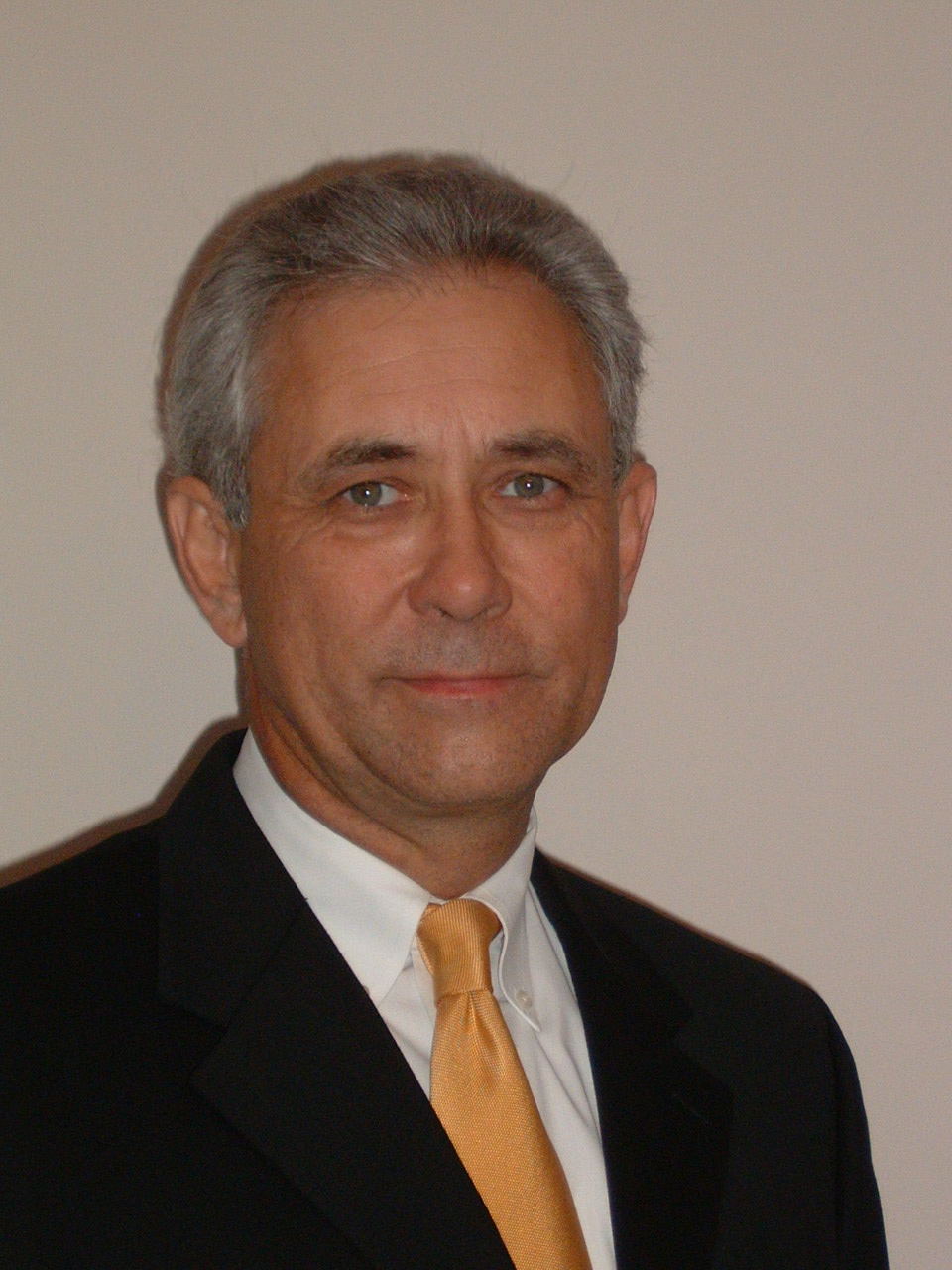 Secretary
Mr. Marvin Cornelison
Mr. Cornelison was born in Chattanooga, Tennessee and is a native of Rossville, Georgia. He graduated as Salutatorian of Rossville High School and pursued studies at Dalton Junior College in Dalton, Georgia and the Georgia Institute of Technology (Georgia Tech) in Atlanta, Georgia. Mr. Cornelison majored in Chemical Engineering and worked as a co-op with the DuPont Corporation of Brevard, North Carolina.
Mr. Cornelison began a career in construction in 1978 which saw him progress from the role of apprentice, to foreman, project superintendent, project manager, and estimator/scheduler. He is the President of Raines Brothers, Inc. in Chattanooga, Tennessee where his company has completed major projects in the Southeast in contracts with the City of Chattanooga, Siskin Hospital, Hamilton County Schools, Electric Power Board of Chattanooga, Komatsu Dresser Company, Chattanooga Times, Bessie Smith Hall, T.V.A., South Central Bell and Silverdale Baptist Church.
He is married to the former Deborah Kay Cornell of Flintstone, Georgia. Marvin and Debbie have one daughter, Robin Michelle Cornelison Graham, who resides with her husband, Michael Graham in Miami, Florida. They are the proud grandparents of Cornelia Jane Graham and Caroline Ivy Graham.
Mr. Cornelison has been an active church leader in the Chattanooga area for many years serving as Deacon at First Baptist Church of Lakeview, Georgia, Deacon at Mt. Pisgah Baptist Church of Ringgold, Georgia, and Director of Administrative Ministries for Grace Church of Catoosa County Georgia, where he is also Treasurer. He is an accomplished teacher and a counselor for individuals and families in need of financial counseling.
Mr. Cornelison is an active leader in his industry, serving as a Director for the Associated General Contractors of East Tennessee and Trustee for the Tennessee Carpenters Training Trust Fund. We are grateful to have a man of his background and leadership skills to serve in this trustee capacity.