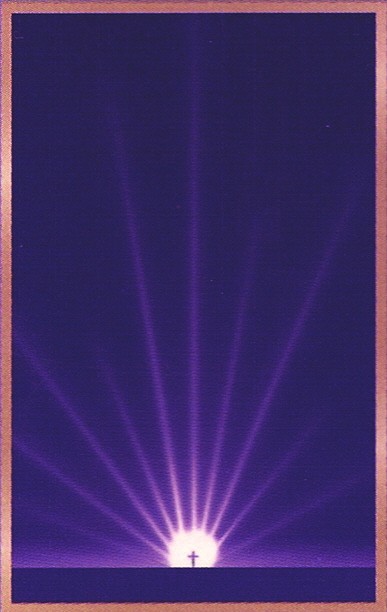 Welcome Alumni and CTS Family
Purpose: It shall be the purpose of the Association to develop a unified coalition of Seminary alumni for the purpose of networking with regard to ministerial opportunities and experience in different types of ministries. The Association shall also promote the growth and development of the Seminary and assist in underwriting its missionary outreaches in terms of personnel and monetary support. This purpose shall be accomplished by, but not limited to, such activities as described below:
The Association shall sponsor at various times and in various locations, recruiting activities to promote the enrollment at the Seminary of students preparing for Christian ministry of various types.

The Association shall support the Seminary's home and foreign mission outreach through the direct personal participation of it members or by its members encouraging their home churches to become involved in furnishing personnel, finances, and what ever other resources might be needed to support these outreaches.

The Association shall support Bible Conferences, Mission Conferences, and Leadership Workshops conducted by the Seminary, through personal attendance of its members, by encouraging people other than members to attend, and by personal participation of its members in these activities.

The Association shall from time to time undertake drives to financially support the Seminary's special projects and missionary outreaches.

The Association shall organize social activities for its members to promote the unification of its members and provide opportunities for networking and information exchange. These social activities shall include but not be limited to an annual graduation alumni luncheon and at least one other alumni social activity each year to encourage fellowship and unity among the alumni from their many varied domiciles around the world.
Contact us with questions about the CTS Alumni Association:
Contact us with questions about the Impacting Eternity Project: